5 Time-saving Steps For Planning and Creating Blog Content
Posted by Team Pose
Motivation goes in and out especially when it comes to writing for your blog. We've totally been there. There's this stress that comes with the timeline of the start to finish of your blog posts. Sometimes you end up pushing things off to the following week, and then from there, it's pushed off again. Break the cycle so you don't get stuck in your tracks on growing your blog! Especially now that we're all quarantined due to COVID-19, it's even easier to lose motivation because you question the timing and the purpose of the blog you're writing. Your blog and the work you put into it doesn't have to stop.
How do we resolve this? How can you resolve this?
It's all about time management and there are different steps you can take - and tools you can use - to make sure that your blog post goes up in time and the process doesn't take too much of your time. 
Here are 5 time-saving steps for planning and creating blog content.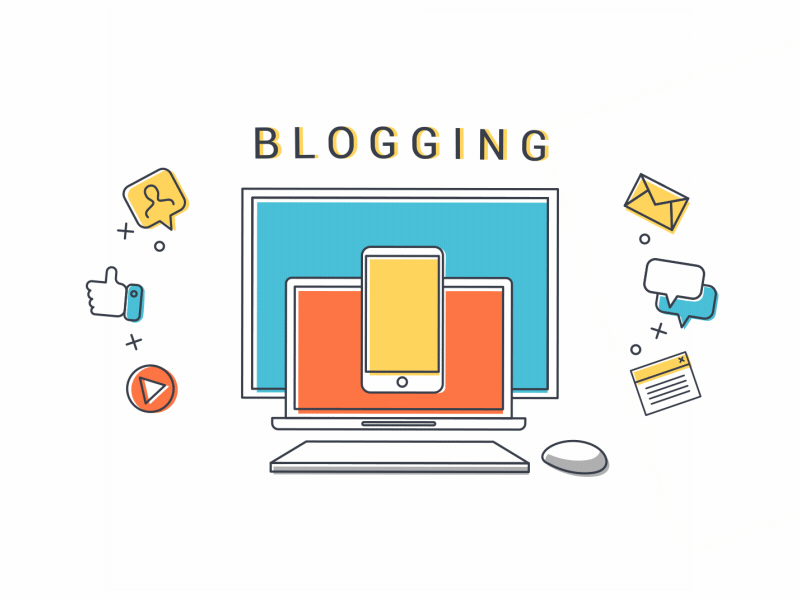 STEP 1: Plan your blog post topics on a monthly basis and
 

stick

 

with them.

Of course we're going to start here with the Blog Planner.

It's Point A so that you can approach the following steps effortlessly.

Using the Blog Planner's Month at a Glance pages, what you'll do is write out the blog content ideas you want to tackle for the month. There may be a focus or campaign you're following that the blog topics need to intersect with.

For example, household oriented bloggers may use the month of April to tackle cleaning and organization as their theme. Those blog posts could include tips, favorite products, etc. 
STEP 2: Expand on the bullet points you want to cover for each blog post idea you've written on the
 

Month at a Glance

 

pages. 

There are blog post planning pages that follow the Month at a Glance section you can use to accomplish this. By bullet pointing what you want to cover, you save yourself time trying to remember the answers to "Oh, where was I going with that blog post? What was the thought process I had behind it?" when it comes time to draft your blog post.
STEP 3: Block out 1 to 2 hours of your time on a
 

specific day

 

each week to write your blog post. 

You need to make yourself unavailable to other tasks or people even so that you can focus on writing the blog post. If you find yourself easily distracted, you might want to consider using an app or browser extension that locks up access to social media pages on a timer so that you aren't tempted to jump from tab to tab.

StayFocused is a great Chrome browser extension you can use to set a timer that locks you out of pages you choose. In addition to writing your draft blog post, use 15 to 30 minutes of that time to create or curate images that need to pair with your blog post when it goes live.
STEP 4: Sleep on it and then edit. 
By the time you finish drafting your blog post, your brain will be in a completion high of sorts. You're satisfied that you're done with it, but it's always a good habit to revisit the work you write to see if there are any revisions you need to make. We recommend sleeping on it, and when you wake up the next day, spend 30 minutes to an hour (schedule the time into your day) reading over what you wrote and making tweaks that might call for it. 
STEP 5: Schedule your blog post. 
Don't wait until the day of to hop into the backend of your blog to publish it. Stick with a specific day (or days) of the week that you want your blog posts to go up. Trust us when we say you'll avoid so much stress and time wasted jumping from task to task if you schedule your blog posts ahead of time. 
CLICK HERE TO VIEW THE BLOG PLANNER
Now, what are you waiting for? Time is of the essence! Take these steps and tips to heart and get to planning your weeks and months to come! Be sure to follow us on Instagram at @PosePlanners. 
Questions or comments? Drop a line below!